Conquer Entertainment
May/01/2013 Filed in:
Promo
www.getconquer.com
Are you interested in unlabled artists/musicians? Want some new music to buy? Conquer Entertainment has the selection!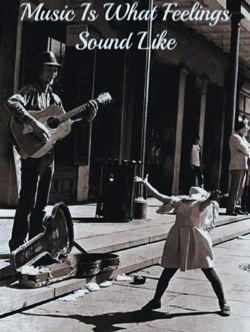 Conquer Entertainment offers a wide variety of genres. These Artists are self promoted and are developing a following through people like me! Please check out at
www.getconquer.com
where I am your shopping consultant.
Listen and buy and share this link with your friends!
Conquer has over 200 artists already and this unlabel company isn't even a year old!
I know you are tired of the same repetitive lyrics and songs on the radio! So help me promote these talented musicians by just buying and/or listening and sharing!
Thank you.
-Raelea